Super Fruit Slicer


Add a gourmet styled twist to your summer meals with the #Number 1 selling Super Fruit Slicer.
Why risk cutting yourself while cutting fruits and vegetables?
This clever kitchen device is a fruit slicer that's safe and easy to use. The slicer is made up of 12 blades that allow for quick slicing, making it possible to cut the fruit in perfect slices with one slice.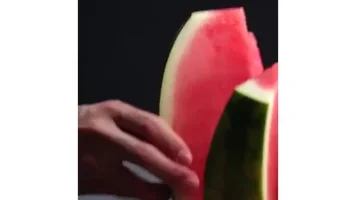 You can also serve these healthy sliced treats right off the slicer.
Works for melon, cantaloupe, honeydew, pineapple and more.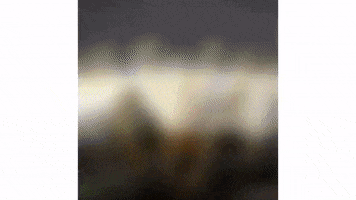 Slice your fruit within seconds.
FEATURES:
EASY TO USE

 

- Simply place the Super Fruit & Vege Slicer on the fruit and push downward. It's that simple! The stainless steel blades will do the work by slicing through the fruit, providing perfectly even wedges, while the circular blade separates the core.

EASY TO CLEAN

 

- Wash by hand or place it in the dishwasher. All you need is soap & water.

HIGHLY DURABLE

 

- The blades are made of high-quality stainless steel, guaranteed to never bend or warp and stay sharp for a lifetime.
The

 

Super Fruit Slicer

 

can not only be used to slice watermelon, but it also works great for cantaloupes, pineapples, honeydew, and plenty of more types of fruit. You could even use it as an small fruit slicer as well.
A perfect great idea for parents with kids who love consuming watermelon, or anyone who just loves sliced melons, the unique melon slicer will slice any melon into 12 equal parts

 

with ease.
Measures: 14.72-Inches x 10.98-Inches x 2.52-Inches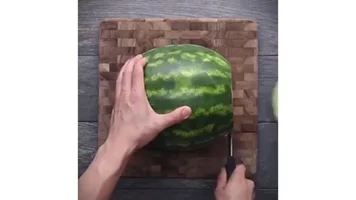 Specifications:
Measures: 14.72-Inches x 10.98-Inches x 2.52-Inches
PACKAGE INCLUDES:
1 x Super Fruit & Veggie Slicer







---