Skin Tag Removal Spot Treatment Patch
Skin Tag Spot Treatment Patch is the most effective solution to removing skin tags from any part of the body.
The patch works by shrinking and drying the tags until they fall off naturally.
Other methods like freezing and surgery are painful and expensive. Also unlike other methods that may leave scars behind after removing the skin tag, this solution will leave your skin smooth, clean and clear.

Safe for all skin types and easy to use. Simply peel and stick the medicated patches on the affected areas and wait for the skin tags to fall off. Can be used on skin tags around your neck, armpits, breasts, groin area, eyelids or anywhere in your body. Can also be used to remove acne or moles.

No pain, no mess, and no more embarrassment. Order the Skin Tag Spot Treatment Patch today!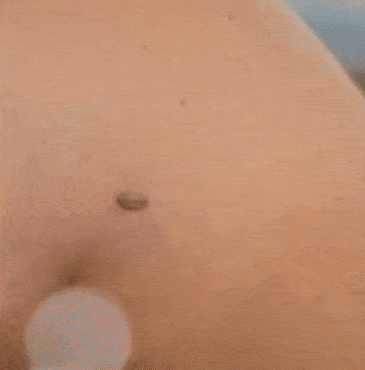 CLINICALLY TESTED


The secret is a medicated, dermatologist-tested, salicylic formulation. It uses keratolytic action to remove layers of the skin tag until it completely disappears.
 Here's Why You'll Love This:
The easiest way to remove skin tags.
Completely pain-free and inexpensive.
Removes skin tags without leaving any scar.
Uses dermatologist tested salicylic formulation to safely remove skin tags
Includes 108 PCS



Survey results from a customer review study:

96%

 

Reported Skin Tag Reduction
94%

 

Reported No Scarring
92%

 

Reported Feeling More Confident
95%

 

Reported The Product Was Effective




---